maroonzebra asked: How do you read homestuck? I know it's a web comic and I really want to read it but I don't know the website or anything.
Hello there friend, I am glad you've taken an interest in reading the goliath webcomic that is Homestuck! it is available for reading on the mspaintadventures website, and the first page (panel) is what you see on the landing page. Click the ==> arrows to proceed onwards to the next panels. Good luck and happy reading! <3
Photo with 74 notes
Here's one more 4/13 animation, because not celebrating Jane didn't feel like the right thing to do! Our ever talented friend can do more than bake apparently.
Also this is an immense thank you to the great reception of the first John gif, and the OVER 60 NEW FOLLOWERS THAT CAME OVER NIGHT WOW. UM I FEEL SO HONORED??? I can't thank your support enough, I hope you enjoy future Homesketch shenanigans!
This one may not be as smooth as John, but I'm pleased nonetheless <3
Source: homesketch
Post with 7 notes
And then Cascade starts playing on my iPod. How do I even begin to concentrate on 4/13 day when it's only an hour into it djeldndkfm;
Photo with 4,273 notes
Hahaha told you it was rather simple! Happy 4/13 everyone!! Can you believe it all started with this dork and searching for his arms. They're all grown up now ;u;
This started as a thought of wondering what happens when John sneezes as a godtier Windy expert hm.
Haha yeah I'm also an animator but def need to animate my babies more aah
Source: homesketch
Post with 2 notes
So it's going to be 4/13 soon here in the west coast of US, and I spontaneously started a little project to throw up here. Maybe I want to do it, maybe I'm doing it to avoid homework, WHO KNOWS but I hope you like. It's cute, and not DIRKJAKE for once hehehe;;
Photo with 57 notes
Roxy tells Dirk off for this pensive habit, and that he'll ruin his voice too soon if he doesn't stop soon. Dirk can kick smoking somehowww.
Yeah I still think of my Swing!stuck and my lost script sob. I'll promise to do part 2 when I'm free of hell school.

Also, hello new followers! Thank you for your kindness in following me <3
Source: homesketch
Photoset with 19 notes
It's been a weird John kind of night. That last one, I'm sorry.
Source: homesketch
Photo with 11 notes
Awkward random standing pose with John. Honestly, I've been working on stories involving young kids for a long while, I feel like I've forgotten how to draw older kids/young adults? And I hardly draw John anymore so ;——;
Source: homesketch
Photo with 9 notes
Sorry I've been away from this Homesketch tumblr for a while, I've been caught by the 5weeksleftinschool bug. Where, as you can imagine, there are 5 weeks or so left of the school year which means I need to get my shit together and apply to job places for summer. YECH. So have a moody TZ because I'm feeling bleh tonight. Time to pound out a paper woooo….
Source: homesketch
Photo with 13 notes
Was supposed to do homework today, but ran into a billion computer troubles, and laziness. Then this Kanaya doodle ended up being a full on gif drawing, ah @_@ how did I end up here, help.
Source: homesketch
Post with 4 notes
WHO DID IT. REBLOGGING MY CENTURIES OLD ART, so many notes, how is this happening. I'm looking at you solluxisms… you were the first ಠ_ಠ

Also, heyo, I'm on spring break, but gonna catch up on life and school stuff before working on some relaxing Homestuck draws. 
Photo with 8 notes
Just dropping a note to say no, I am not dead, but pretty close. Super busy with getting portfolio and applications together, and lots of stress and personal issues in the same wagon. Have a punk spiderbitch! Eek I forgot her eyeeeeeeee iris;;
Also many thanks on the continued notes on that BroGrandpa thing like what?? How did this happen ahaha. It makes me feel a bit better each day!
Source: homesketch
Photoset with 939 notes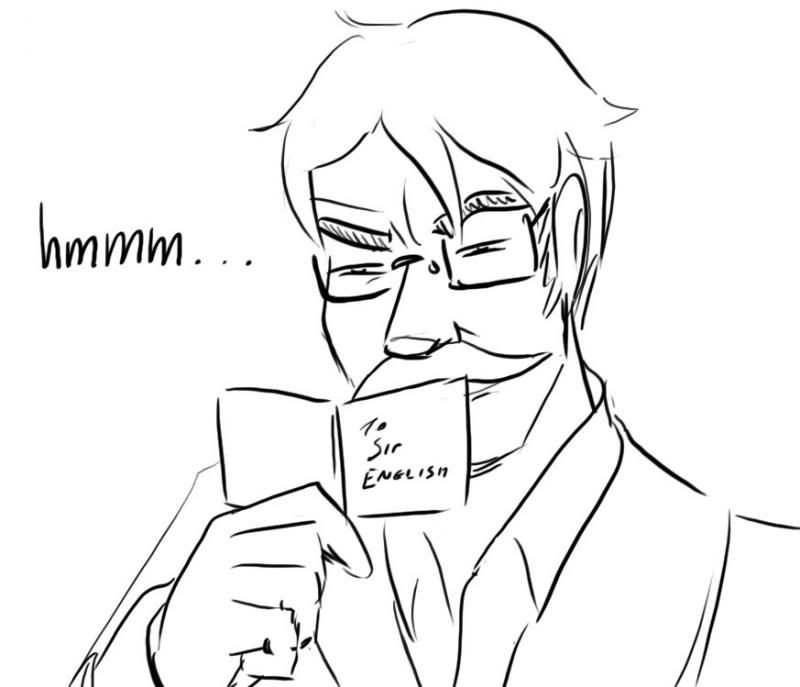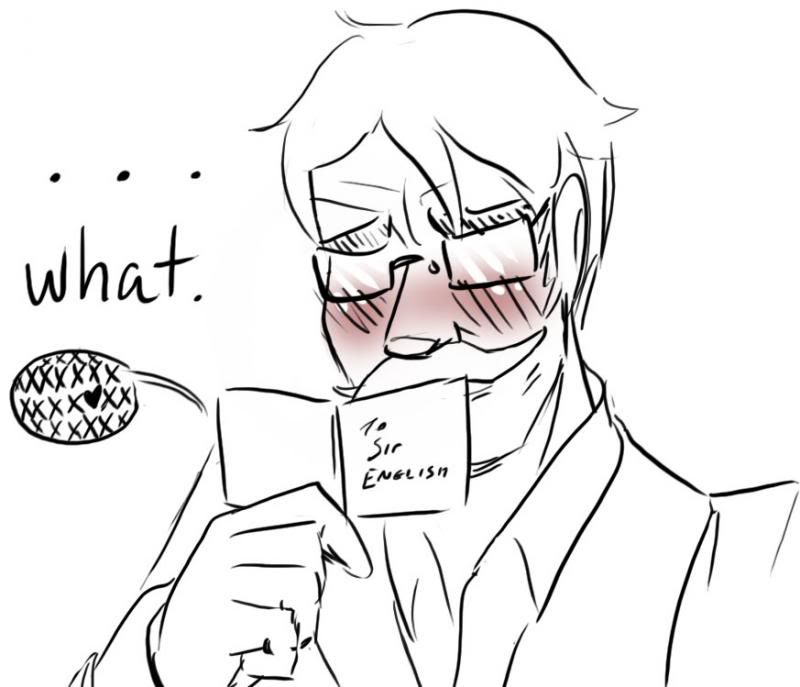 kforshort's long awaited reply to her AU request. I really really loved the Flash game you directed me to, wish I could do some proper fanart hehehe. But have this mini comic based on this excerpt!
Source: homesketch
Question with 2 notes
kforshort asked: Have you ever played the BroGrandpa game? Cause I would like some pics based on that AU.
Okay sorry for answering this late kforshort but no I had never heard of the game! …then I started playing a little of it last night AND I HAVE A MIGHTY NEED TO FINISH PLAYING AND DRAWING ONE OF THE PARTS WOW. I didn't get to finish it because of work and I needed sleep but yes I'll get to this, I'm so happy you told me about it ahhh feelings!
Posting on mobile blows, I can't add tags or anything )8
Edit: HECK YES I FINISHED IT and i know exactly what I want to draw before cracking down on my homework ehehehe
Photo with 13 notes
Found this old painting psd on a school temp drive I was working from, and yes, months later, it is still unfinished. Started when we discovered Heart aspect powers were fucking awesome.
Will I finish this ever? Who knows!
Source: homesketch